Trusted Pest Control Services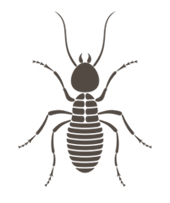 BUG Termite & Pest Control Co. in Venice, FL is your personalized pest control solution. We treat homes and business utilizing top quality products paired with over 50 years of precise expert knowledge in pest control. We always continue and update our education and we give a second opinion at no cost. Whether you need emergency services at your residence or once-a-year flea control at your commercial property, we have you covered.
Call Today
Call today for detailed information about our services and pricing. We also offer The KM AntPro System.